Third Party Manufacturing
"Angiolife Healthcare Pvt Ltd " is the best third party manufacturing company in India - Want to start your business in the pharma sector by getting the best third party manufacturing company in India. We have been working to offer the best manufacturers of medicines and healthcare 600 + products, which has grown so much in the field all over India. We have a team of experts that provides the best solution from the best 600 + products to best ever customer support. By providing a wide range of 600 + products with contact manufacturing facilities in India to the interested pharma distributors as well as pharma professionals.

After that, have the proper conversation with the selected third party manufacturers about all the required needs of the manufacturer in our pharmaceutical company 600+ products. By less costing and taxation rates, we provide 24X7 customer assistance. Own manufacturing unit is focused to produce highly effective and quality medicine which includes specialty, general and several other product categories. Angiolife Healthcare Pvt Ltd produces the drug dosage in the form of tablets, capsules, injectables, ointments, creams and liquids etc by using high-quality raw materials.
The regulatory authorities regularly conduct stringent audits in Own manufacturing unit. Angiolife Healthcare Pvt Ltd is certified by ISO, WHO & GMP. Our manufacturing facility is capable of carrying out large-scale production..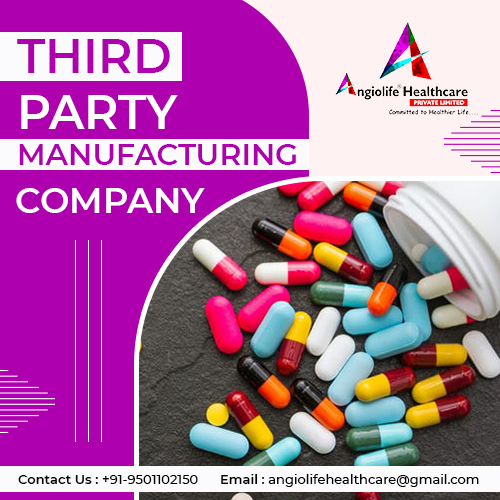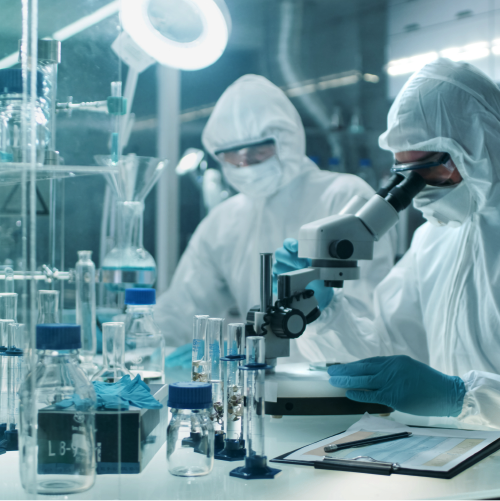 Our 100% Quality Assurance and certifications
Angiolife Healthcare Pvt Ltd provide the top of the lines manufacturing services which makes the company enroll in the list of third party pharma manufacturing. The company is linked with developed pieces of equipment of the technology and machinery for the process of the manufacturing of the product. The state of the art manufacturing is licensed with WHO and GMP and ISO certifications. Along with this, our production place has the following amenities.
We have vast and spacious warehouse in excise free zones to do the other activities of the manufacturing of the drugs
Quality control Lab and Analytical testing along with R&D manufacturing facilities
Licenses (includes Schedule I-V)
DEA Licenses (Manufacturing, Import, Export & Wholesale)
State licenses (Manufacturing and Wholesale)
FDA Registration